SYRIA - Discussion Thread
08-16-2015, 01:47 AM
RE: SYRIA - Discussion Thread
(08-16-2015 01:38 AM)

pilgrim Wrote:

(08-16-2015 12:56 AM)

Winnson Wrote:

The most ridiculous thing about it all is that the average American thinks that their running around the world killing everybody is helping somehow.



"We should help them out, you know, send some troops over, maybe bomb them a bit."

How in the fuck do they not realize they are the bad guys yet?

Because Freedom?


That comment makes no sense and doesn't really fit reality. Most Americans don't want to be in these silly wars around the globe. Most want our troops home and possibly on our Southern border.

Our government has been hijacked and nothing the average American can do at this point will help. We end up getting two choices to vote for every time and both are just puppets of the Globalists.
Quote:

MintPress News ‏@MintPressNews Aug 12



The 2-party system is like the abusive boyfriend you keep going back to. Subscribe to MPN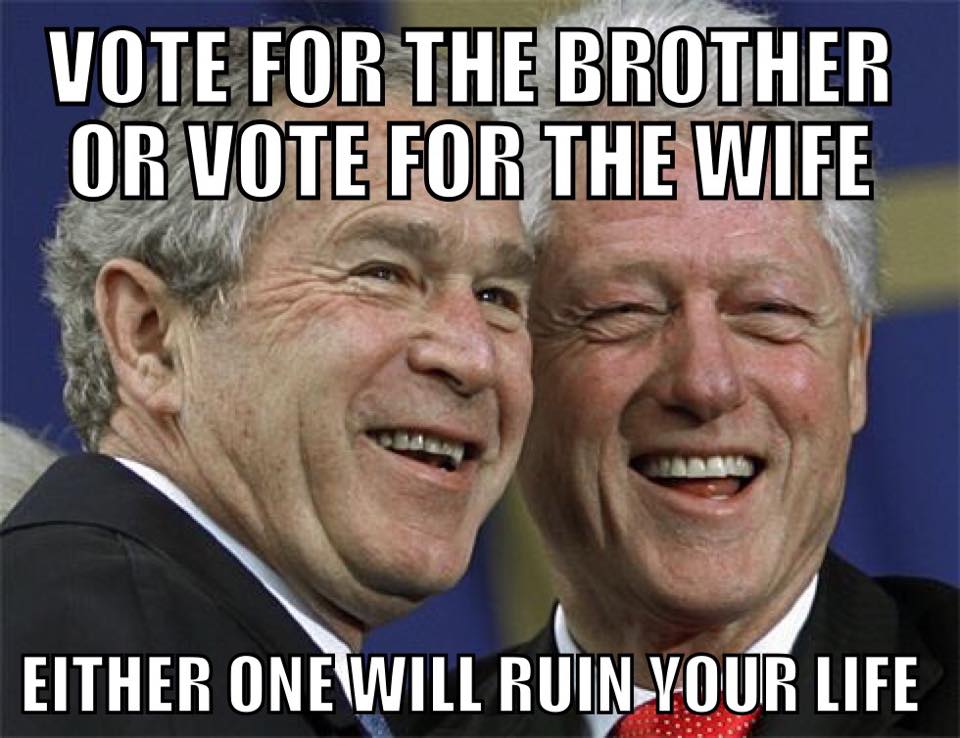 User(s) browsing this thread: 2 Guest(s)