Peer to Peer Online Community Platform - Aether
01-15-2021, 03:49 AM
Peer to Peer Online Community Platform - Aether
Very interesting:
https://getaether.net/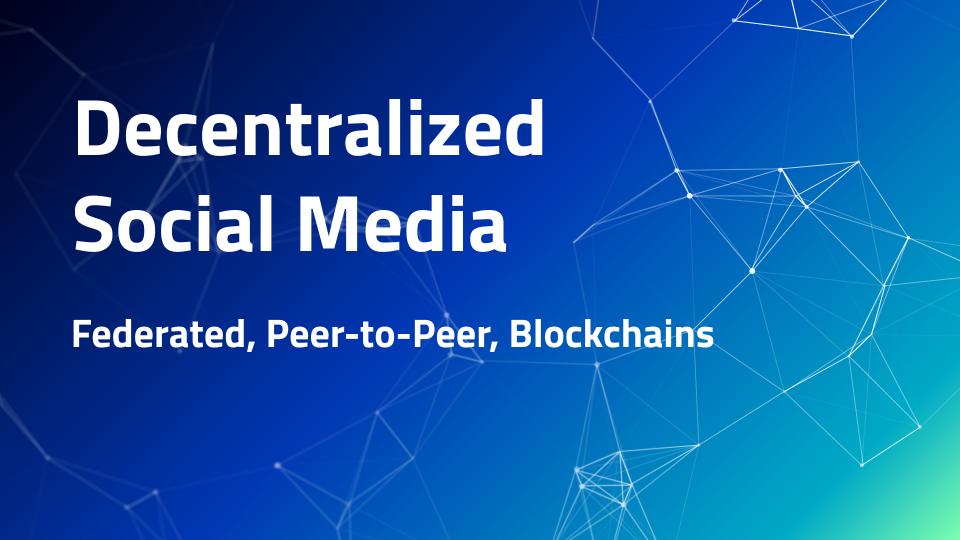 ---
Those who know, know!
01-15-2021, 04:15 AM
RE: Peer to Peer Online Community Platform - Aether
I've tried it a little bit.

Not sure what rate it is growing at, but was pretty dead 2-3 weeks ago.

As for format and tech, it seemed to do the job well enough.
User(s) browsing this thread: 1 Guest(s)