Bald Congresswoman Blames Alopecia For Her Baldness: Likely Her Vanity Was To Blame
01-14-2021, 01:20 AM
jho
Anti-Pragmatist


Posts: 7,358
Joined: Jan 2016
Reputation: 3442
Bald Congresswoman Blames Alopecia For Her Baldness: Likely Her Vanity Was To Blame
Liberals never take responsibility for their own actions.

Those doughnuts didn't make me fat, I have a poor metabolism.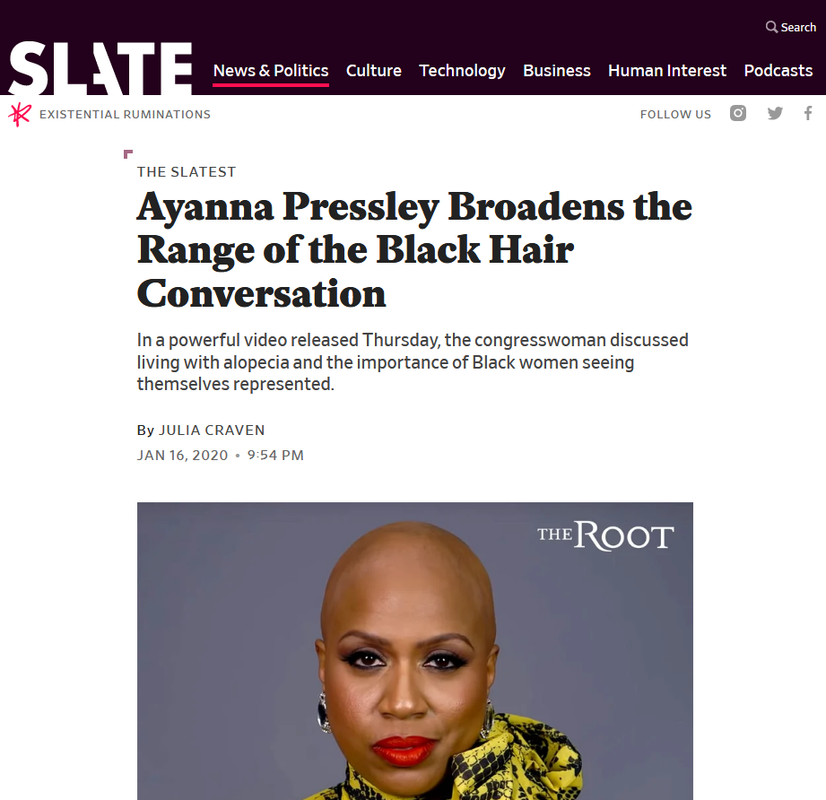 https://slate.com/news-and-politics/2020...-life.html
http://www.naturalhaircarenews.com/2018/...her-scalp/
Women of African descent are advised to rethink their hairstyling to avoid hair loss
---
"There are three classes of people: those who see. Those who see when they are shown. Those who do not see."


― Leonardo da Vinci
01-14-2021, 06:15 AM
RE: Bald Congresswoman Blames Alopecia For Her Baldness: Likely Her Vanity Was To Blame
Yep, she was rockin weaves for years. Like AOC being known for horse teeth and a decent rack, Ayanna Presley's calling card was her weave.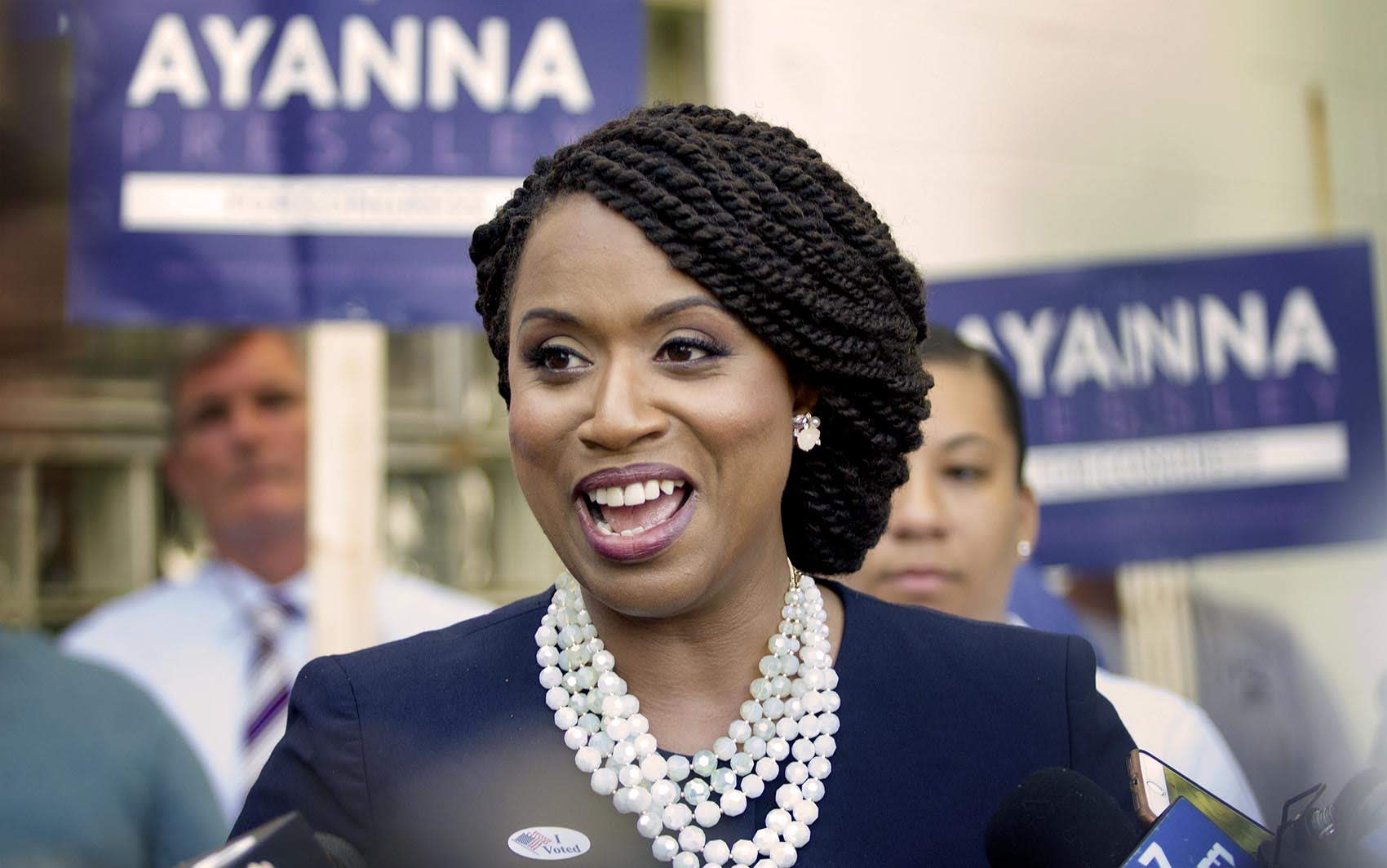 Why was she appropriating white hair back in 2017?
Why does she hate her natural hair so much?
(probably not what Ilhan Omar's hair looks like, under the head cover)
01-14-2021, 09:11 AM
CTsar
Forum Elder


Posts: 12,171
Joined: Feb 2013
Reputation: 5956
RE: Bald Congresswoman Blames Alopecia For Her Baldness: Likely Her Vanity Was To Blame
User(s) browsing this thread: 1 Guest(s)