Some Current Social Observations
03-23-2020, 06:09 AM
karasu
Senior Member


Posts: 6,730
Joined: Feb 2013
Reputation: 458
Some Current Social Observations
some observations:

I expect Birth Rates and Divorce Rates will increase during this time?


People are insatiable and incessant complainers! Always complaining(while texting away)how they don't have enough time to do this or that(reading/exercise for example), how they hate their job, and when they do have time(shut-down) and freedom(to do this or that), instead they complain how they are BORED!


TV/Internet has negative impact to imagination/attention-span. Those people which complained don't have the time read a book have also lost the capability to entertain themselves with a book and must be entertained by tv/internet
03-23-2020, 06:09 AM
karasu
Senior Member


Posts: 6,730
Joined: Feb 2013
Reputation: 458
RE: Some Current Social Observations
feel free to add your own observations and if possible how we may capitalize on this opportunity!
03-23-2020, 06:19 AM
(This post was last modified: 03-23-2020 06:20 AM by karasu.)
karasu
Senior Member


Posts: 6,730
Joined: Feb 2013
Reputation: 458
RE: Some Current Social Observations
and just the other day I was at the supermarket thinking to myself how the young gal at the check-out was risking her life against the CV and Heroically serving her community, a real unsung HERO but do they get the "First Responder, It's a Dangerous Job" love and PAY???


then I have seen those youtube videos where the peasants are attacking upstanding culinary professionals over a chicken sammich and other nonsense, and again do they get the "Dangerous Job" LOVE and PAY?

every day the PEOPLE put themselves out there yet we are conditioned to Hero Worship some while telling others that they are not deserving of a FAIR LIVING wage


and look at the Conspirologists; it's why "theraskal" made that thread praising this HEROS of this Fine Forum which have been mocked insulted, and attacked, yet just look where we are now!
03-23-2020, 01:47 PM
karasu
Senior Member


Posts: 6,730
Joined: Feb 2013
Reputation: 458
RE: Some Current Social Observations
The 80s Action Bod 'a Dozen Eggs a Day BroFitness' is unsustainable artificial vanity which can be observed as unfit for real survival. We need to get back to the traditional gentleman masculine standard of fitness, a functional real world lemury type structure designed to endure, survive, and thrive in lean times
03-23-2020, 01:51 PM
karasu
Senior Member


Posts: 6,730
Joined: Feb 2013
Reputation: 458
RE: Some Current Social Observations
this is how the classical gentleman of regular habit to enjoys a proper LOCKDOWN: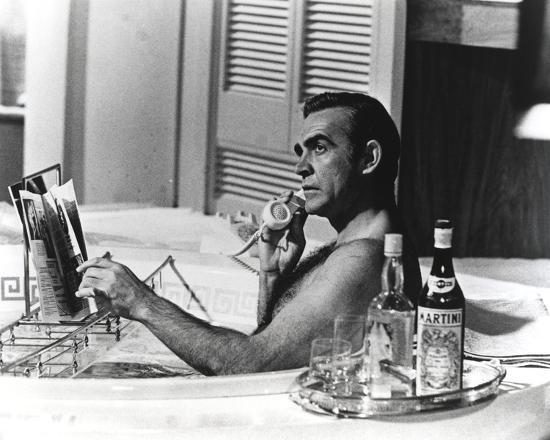 03-23-2020, 01:53 PM
RE: Some Current Social Observations
03-23-2020, 04:08 PM
RE: Some Current Social Observations
birth rates will prob remain unchanged as people are meeting each other less, less dating, less physical contact

also couples holed up together might not be in the mood as much
03-24-2020, 03:42 AM
karasu
Senior Member


Posts: 6,730
Joined: Feb 2013
Reputation: 458
RE: Some Current Social Observations
Social Observations in the RE Market:
"The difference between self-isolating in my tiny NYC apartment and holing up in my family's home in Austin taught me how crucial physical space is when working from home"----
https://www.businessinsider.com/photos-c...-isolation
10-01-2020, 12:50 PM
pilgrim
Senior Member


Posts: 7,689
Joined: Oct 2014
Reputation: 2487
RE: Some Current Social Observations
User(s) browsing this thread: 1 Guest(s)