The Man Behind the CHANGE
12-27-2019, 07:30 AM
karasu
Senior Member


Posts: 4,674
Joined: Feb 2013
Reputation: 357
The Man Behind the CHANGE
"Why doesn't he just write a check?"
this is often the argument made against Warren Buffett but anyone which studies the WB history will LEARN that he has been a very important element of influence behind the Civil-Rights/Equal-Rights movements that lead to significant social progress and it is no doubt that his influence continues to guide history in the making which will lead to future social evolution.
You can be sure he IS making a contribution which is a social investment in the future.
Thanks to his important contribution there is now more equality for non-caucasion males and all women. Now there is the issue of the "Haves" vs. the "Have Nots" which needs tending too and which he is at work guiding and orchestrating the CHANGE to help balance this social inequality.
I imagine he has his imperfections the same as the rest of us, yet he has proven to be a Force 4 Good that was a key component in leading to Social Progress.
I would encourage to read "The Snowball: Warren Buffett and the Business of Life". Here is some example of what can be read about in the book:
"Warren Buffett: Martin Luther King Jr. gave 'one of the most inspiring speeches I've ever heard'-----
https://www.cnbc.com/2018/01/15/warren-b...heard.html
12-27-2019, 07:31 AM
(This post was last modified: 12-27-2019 07:37 AM by karasu.)
karasu
Senior Member


Posts: 4,674
Joined: Feb 2013
Reputation: 357
RE: The Man Behind the CHANGE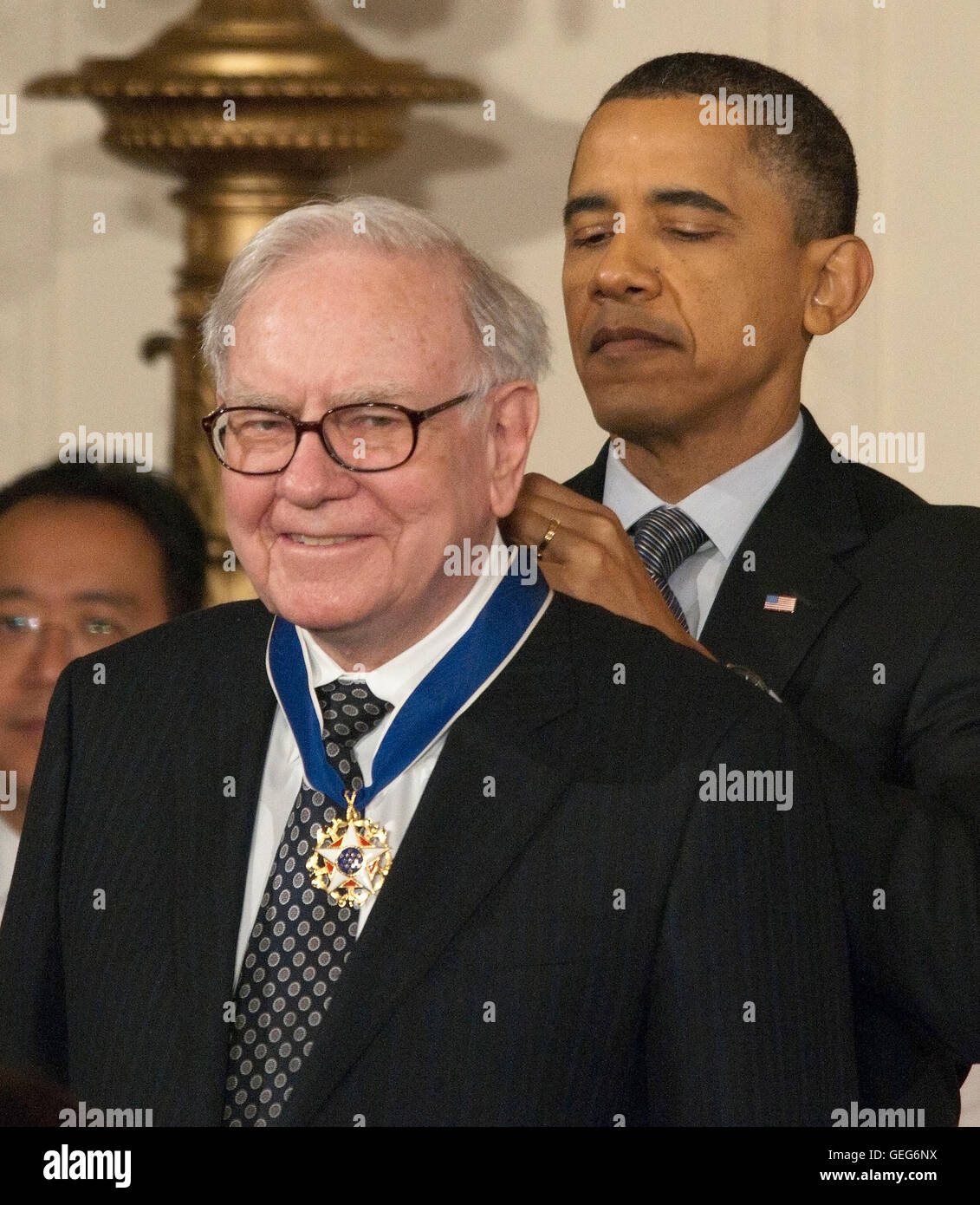 User(s) browsing this thread: 1 Guest(s)