What is the Culture of the NEW WORLD?
04-14-2019, 03:10 PM
jho
Anti-Pragmatist


Posts: 5,557
Joined: Jan 2016
Reputation: 2892
RE: What is the Culture of the NEW WORLD?
(04-14-2019 02:47 PM)

kungfool Wrote:

(04-13-2019 06:30 AM)

pug-thug Wrote: the need to be accepted.. the need to conform is so great in the US it's unbelievable

americans pride themselves on their originality but they are anything but

they say they want to be independent but most crave to be part of or associated with large corporate organizations


Geez a large mass of deracinated, individualized and liberalized people long for a sense of identity and belonging?

In the USA, White people identify with sports teams because it's heresy to identify with their own. Since there is no authentic shared culture, individuals are left to join niche subculture groups and latch onto them for a sense of identity. -- BJJ, Yoga, Crossfit, New Age, Trucks, Marvel, Furries, Zionist Christianity, Veganism, NFL.

We weren't meant to live this way...
Bowling is American. It used to be the most popular sport in America, and the most popular televised sport during the '60s, even more popular than football or baseball at the time. American culture used to be about rugged-individualism, freedom and the frontier. Well we're all out of frontier.
There's still some culture up along the Mississippi River. New Orleans almost got wiped out, and St. Louis' own Budweiser got sold to Belguim but we've still got Hermann Missouri Wine Country, The Ozarks, Memphis, Germanfest, the Blues Highway, and New Orleans Jazz.
If it weren't for the French, Creole and German influences that remain, America would barely have no culture at all.
3,000 Turners performed at the Federal Gymnastics Festival in Milwaukee, 1893.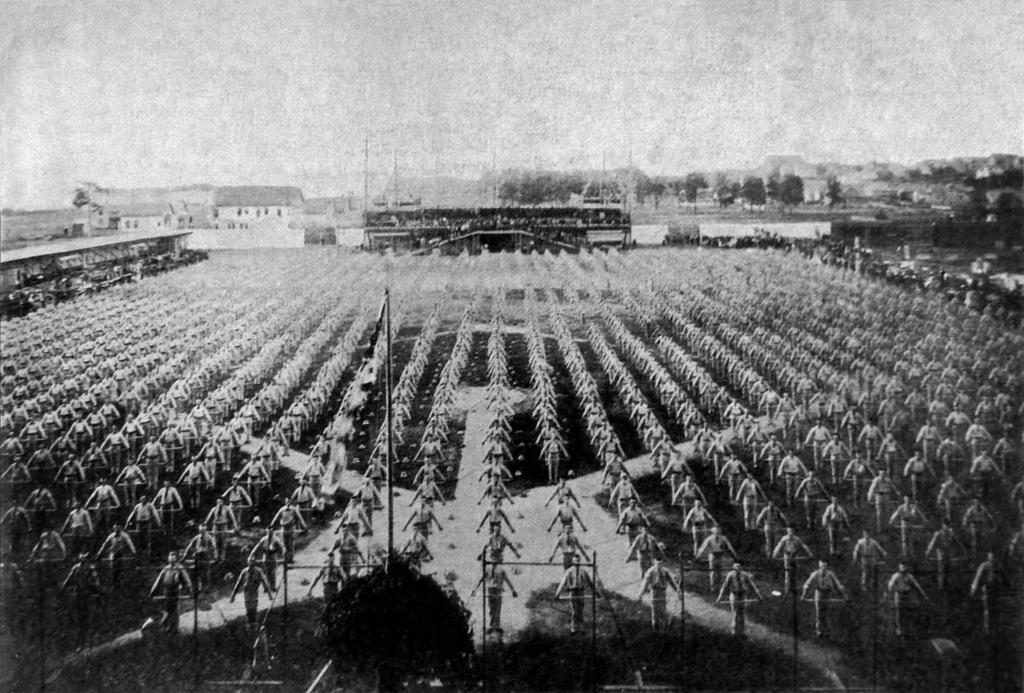 User(s) browsing this thread: 1 Guest(s)