Uhhh... Not positive about this, but I'm guessing FIFA must not have enough money left to cover gender testing for the Women's world cup after all the international delligates' bribes are factored in. AHAHAHA!
I started watching the first match Norway vs Thailand. When they panned over to the Thai girls I fell on the floor howling hysterically. Went to the FIFA website to confirm what I actually just witnessed then had to put together a little montage for you guys. Enjoy.
I would imagine the team handshakes was the first time the Norway girls saw their opponents. Yikes!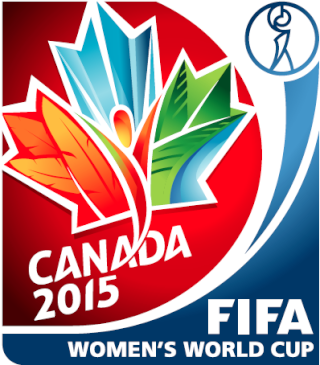 http://www.fifa.com/womensworldcup/teams...index.html
THAILAND