It's simple.
The triumvirate of asset mangers BlackRock, Vanguard & State St control 40% of corporate America with close to $20 trillion under management.
Any publicly company who doesn't want their stock to be delisted, must tow the line on Frankfurt School Style identity politics and Marxist social-engineering.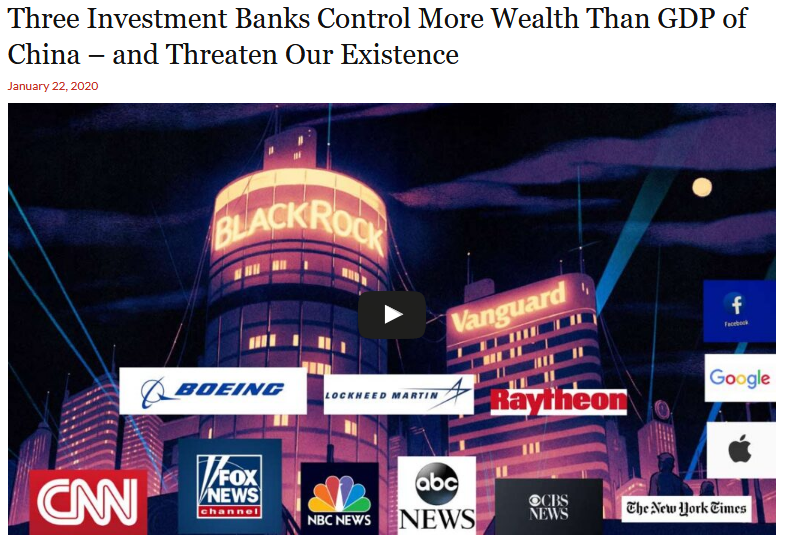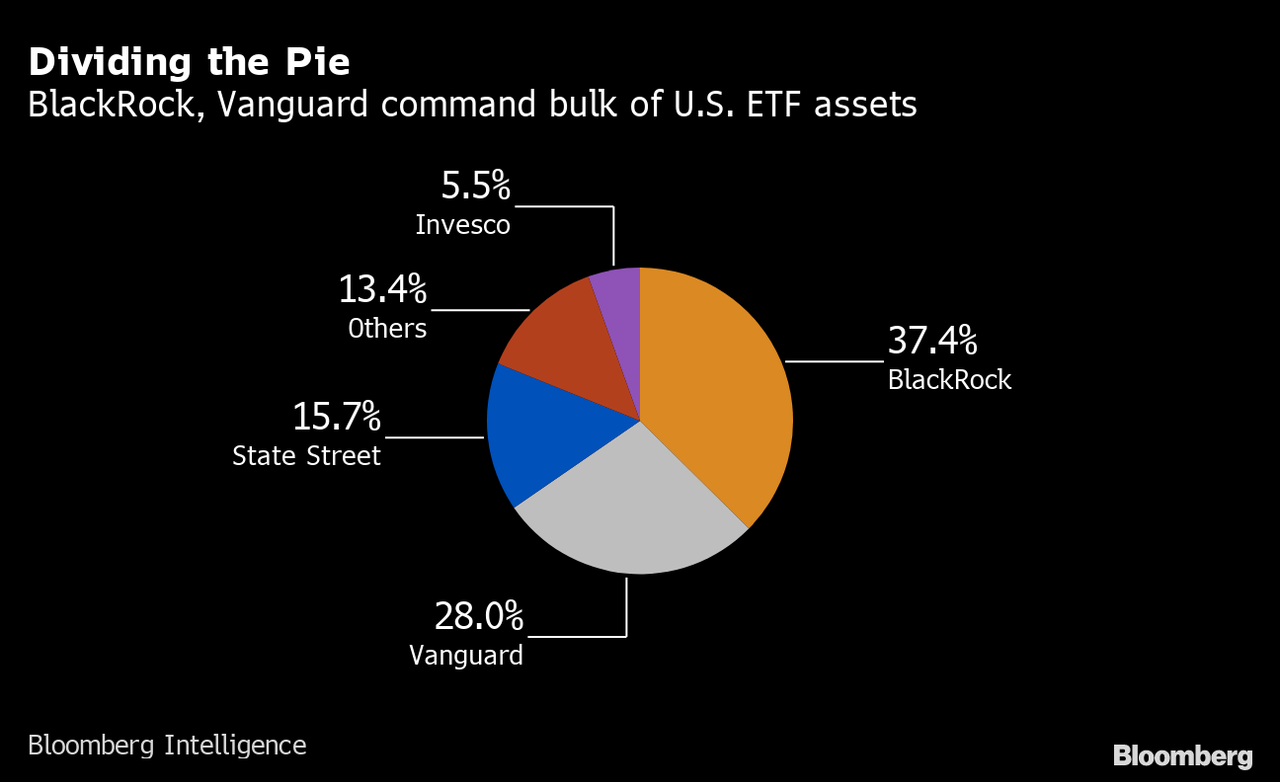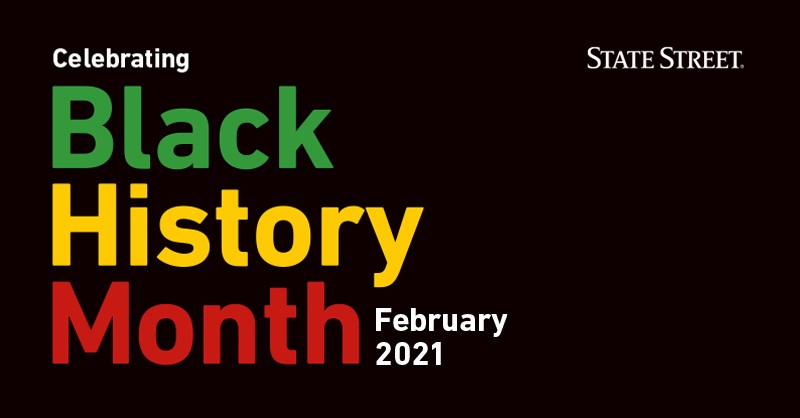 Investor group endorses 'statement of solidarity' on racial justice

Quote:The Racial Justice Investing Coalition – a group of 112 asset managers, owners and corporations – released a statement yesterday, which laid out five actions the endorsers will take in the future. These are:

1. Commit to actively engage with, amplify and include black voices in investor spaces and company engagements
2. Commit to embed a racial equity and justice lens into our own organization
3. Commit to integrating racial justice into investment decision-making and engagement strategies
4. Reinvest in communities
5. Use the investor voice to advance anti-racist public policy.

Last week, IR Magazine reported that ethical investors were broadly focusing on three areas: corporate diversity & inclusion efforts, the prison industrial complex and supplying police forces with materials. Many IR professionals will think they have limited exposure to these issues, but a range of investors have told IR Magazine this week that they're committed to expanding their research to identify areas where racial inequality can have an effect on a company's performance.

LARGE ASSET MANAGERS

IR Magazine contacted representatives at BlackRock, Vanguard, State Street Global Advisors (SSGA), T-Rowe Price and Fidelity to understand whether they were internally discussing changes to their investing and stewardship processes in light of the continuing protests about racial inequality in the US.

A spokesperson for Vanguard pointed to its investment stewardship teams' engagement with companies about board-level diversity, including the disclosure of racial diversity. Vanguard does not typically ask its portfolio companies to disclose diversity statistics about its workforce, but it has supported shareholder proposals that call for disclosures of this nature if there's evidence a lack of racial diversity represents a material risk.

The spokesperson says 'current events have reinforced the critical importance of progress on racial and ethnic diversity, and we expect that our engagement with companies, and our expectations of them, will increase accordingly'.

A spokesperson for SSGA says: 'While we have taken many steps to address inequality and racism in our organization, in our communities and through our asset stewardship program, we have more work to do. We are committed to being part of the solution and are exploring further actions we can take.'

SSGA's stewardship team is evaluating the long-term risks that inequities – including racial inequities – can pose to portfolio companies and plans to provide further information about how it expects companies to manage these risks, the spokesperson adds.

Representatives from T-Rowe Price, SSGA and Vanguard all described the difficulties in getting hold of useful data about racial inequality and demographics within public companies. BlackRock and Fidelity did not respond to requests for comment.