(08-09-2018 03:10 AM)

MrOctober77 Wrote: [ -> ]https://www.metabunk.org/moon-stuff-ster...tos.t2987/

http://www.apollohoax.net/forum/index.php?topic=79.0
Metabunk... Oh geez.
"The point being it was impossible at the time to know that the scene would look like this without actually going there."
Have they heard of Surveyor? Do they realize no one is saying that the Surveyor (unmanned) Program was fake? No one is saying you can't land a camera/rover/probe on the Moon?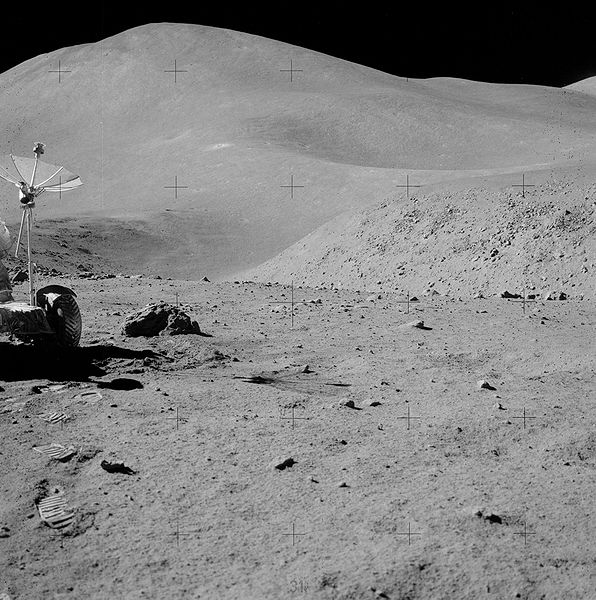 Does this actually strike any one as a real photo, not a composite of a real foreground, and a real background, that have been merged into one picture (albeit with a lot of skill and care)?