If you've been to work or been to a party recently, you'll probably see a number of people playing this game rather than interacting with one another.
But my initial instinct, as with anything that goes viral, is that there may be some sort of occult program or indoctrination behind it.
Basically, it's an initiation into black magick and the dark arts.
I'm not an expert on what a Pokémon is but, apparently, it's a "
pocket monster
".
A "
pocket monster
" in this case would be a "
demon
".
The point in harnessing demons in black magick is to summon and harness their energy so that it's energy becomes your energy.
Different demons are subject to different types of energy and outcomes, which makes it important to know who and what demons/energies you are summoning before entering into the ritual.
In the Goetia, The Lesser Key of Solomon, there are 72 different types of energies/demons.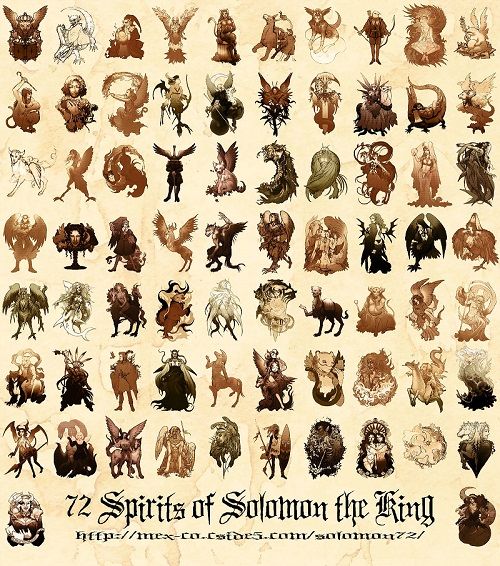 These are creatures that exist in the astral plane.
The point of summoning them is because they have great knowledge and, having become summoned through ritual, their knowledge becomes your knowledge and you grow in both in knowledge and strength.
In other words...you enter into a kind of weird partnership with the creatures/demons.
Summoning them, if you are not careful, can be very dangerous.
Even many occultists do not choose to engage in the practice.
On the phenomenon known as Pokémon Go, we see the same occult practice of the Lesser Key of Solomon being laid out is a simulated structure.
The pocket monsters/creatures/demons cannot be seen in the 3 dimensional world but, rather, through a device(
cell phone
) representing the astral plane where the pocket monsters/demons can be seen and interacted with.
And as the demon is caught by the occult practitioner in a ball/sphere, you slowly grow in power as their skills and knowledge become your skills and knowledge.
I haven't played the game, so this may not be a completely accurate representation but I think you get the gist of it.
The "
ball
" or "
sphere
" represent the "
invocation circle
" through which the pocket monster or demon can be summoned and harnessed.
Demonic invocation/evocation circles of protection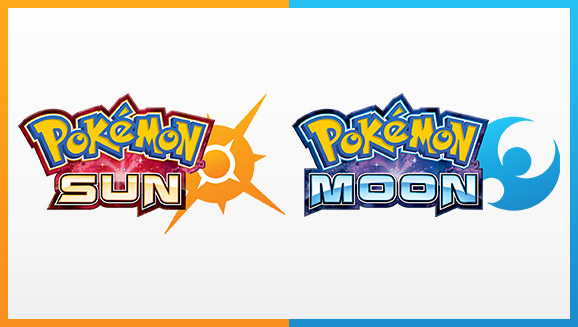 Everywhere you go the last couple of weeks, you have probably seen people engaging in this occult mind control programming.
They do not have hobbies anymore. No spiritual life. Nothing that helps them learn and grow as human beings.
That has been stripped from our younger generation by television and the mass media.
So they have escaped from reality into the simulated astral plane...where gives them a sense of simulated meaning and power.
But, in reality, it's all a fraud.