And I'm Icelandic FYI
Here's a chart from the WIB(World Institution on Beauty) that outlines what I'm talking about.
At the top of the chart(easy to find for non-Icelandics) is where it shows the most unattractive people, Asians.
At the bottom, for obvious reverse psychology reasons, you'll see the most attractive people are highlighted, Icelandics.
Below are some random examples: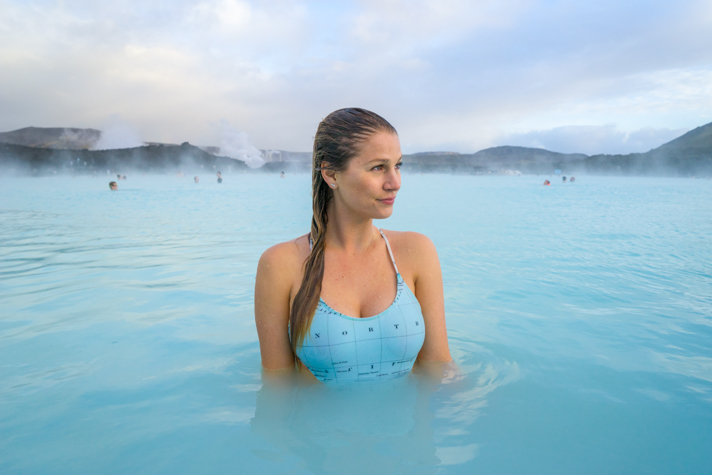 Here's some every-day Asians for contrast:
Although beauty
can be
in the eye of the beholder, in
this
case most find that the eye of the beholder is everyone.
More to come....